Visiting Faculty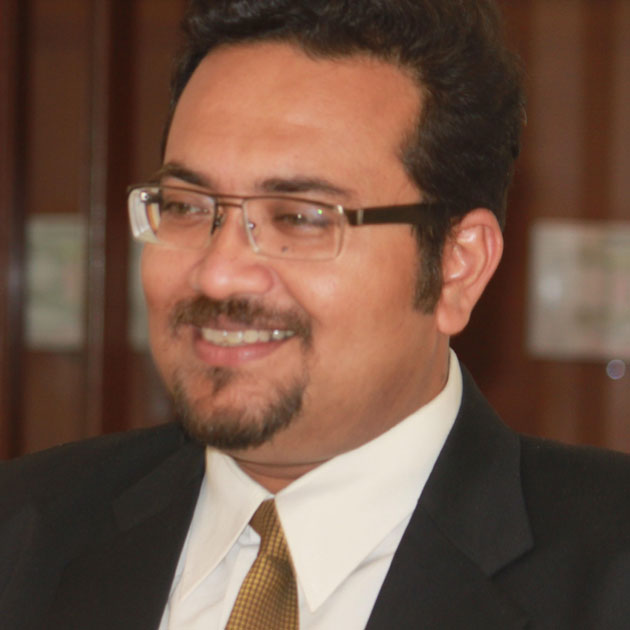 rajanish@iimu.ac.in
Experience
He is currently the President of Catallyst, a global Executive Education and Management Consulting firm operating in Middle East, India, South and South East Asia and works closely with academicians from MIT Sloan, Harvard Business School, London School of Economics and the likes
He was a Professor at IIM, Ahmedabad. He is currently associated with IIM, Udaipur and the Academy of Scientific & Innovative Research set up by a special act of the Indian Parliament designated to promote science and innovation in India
Prof. Dass has been engaged with numerous global and Indian firms like Vodafone, Cisco, Hewlett Packard, IBM, SAP, ICICI, Axis, Thomas Cook etc. as an adviser and think tank for strategic initiatives
He has served as the external consultant to the Hon'ble Finance Minister of India for modernization of Tax systems in the country from 2006 to 2008.
Achievements
He was recognized by CNN as an Indian Thought Leader in 2008.
In 2012 the World Education Congress awarded him the Best Management Professor in Asia Pacific.
He is the first Indian to be invited in VIP First Class to advise the Royals around the globe with peer professionals like Bill Clinton, Oprah Winfrey, Richard Branson and the likes